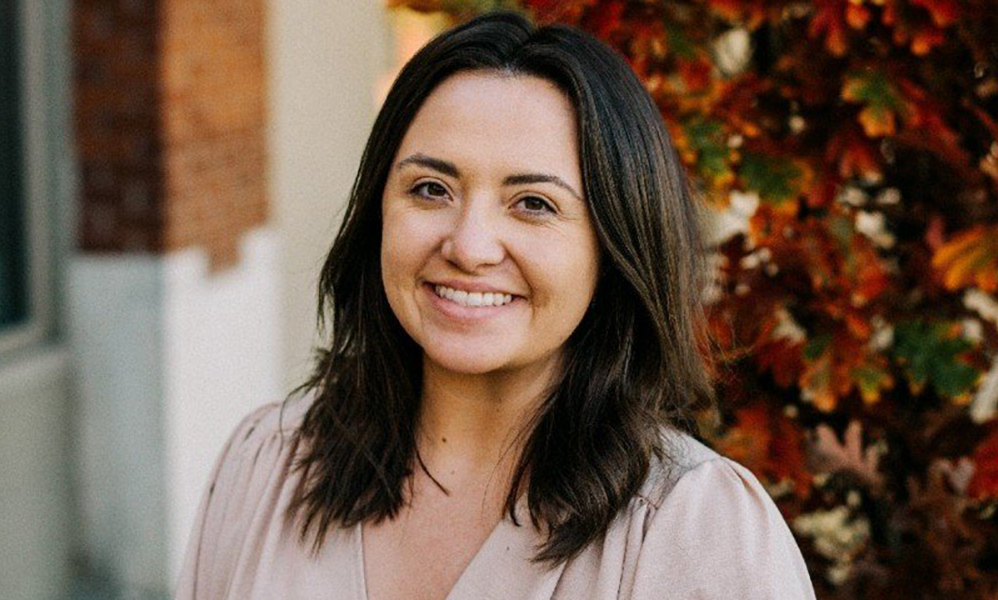 31 Aug

Bentonville History Museum Announces First Director

Bentonville History Museum Board of Directors is proud to welcome Rebekah Lopez as our first Bentonville History Museum Director.

Rebekah joins us after working with the University of Arkansas, engaging programs within the Entrepreneurship ecosystem. She spent several years working in a non-profit, developing programs for school-based sites within the Boys & Girls Clubs of America located in Central Texas.

She comes to us with a Bachelor's in History, a Bachelor's in Anthropology, and is currently working towards her Master's in Operations Management.

We sat down with Rebekah to ask a few questions about herself and her vision for the museum as a whole. As an Arkansas Native, Rebekah is very excited to raise her son in this space and watch NWA grow. Her goal is to focus on establishing the museum in a meaningful and engaging way for our community. Our overall mission here at the Bentonville History Museum is to preserve the past for the future through collection, display, and education. "This is an incredibly engaged community, and I cannot wait to give the public a space and place that nurtures an understanding of our past, and how our past connects to the future of Bentonville".

Bentonville is lucky to have Rebekah's passion for history and her drive to grow our museum to share it with all who visit.